Domaine de la Charité et Domaine de Javone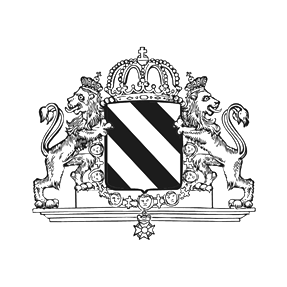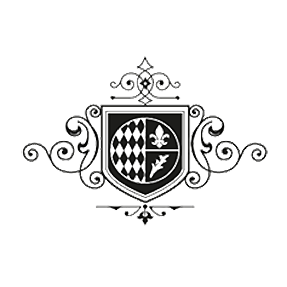 Organic AOC from Rhône Valley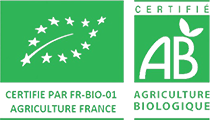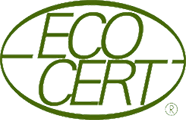 One Winery-two Domains
The first estate owes its name – Domaine de La Charité – and comes from our first parcel of land. According to the local land registry, this particular plot was so called because, during the Middle Ages, the lord of Saze handed it over to the village clergy to grow vines for producing wine with which to celebrate mass –making it a 'wine of Charity'. The history of our winery goes back three generations, to 1964 and an initial five hectares (12.4 acres) of vines. In 1964, we took our leave of the cooperative winery in Rochefort-du-Gard to become a privately-owned and run family concern, simultaneously in 1991 we redeem a second Domaine of 15 hectares (37 acres), Domaine de Javone was the property of the Baron Baroncelli  Javon  who was the banker of Avignon's popes. This Domaine is specially dedicated to export market with a different blend of varieties.
Vines and wines:
Until 1990, we produced red and rosé table wine and red, rosé and white Côtes du Rhône from our estate's 27 hectares (66.7 acres). Following the acquisition of the Côtes du Rhône Villages appellation, we added to our selection with a red Côtes du Rhône Villages whose minimum age is four years. The most recent addition to the property was in 1991, with the purchase of 'Domaine de la Javone', a single holding of 13 hectares (a little over 32 acres). We further increased our choice of wines in 1998, with the introduction of a classic bottle-fermented sparkling wine. Our vines occupy three different types of topography – south-facing mini-slopes (Urgonian soils), level sections in the village and parts of the plains (Côtes du Rhône Villages vineyards exclusively containing the galets roulés* so characteristic of nearby Châteauneuf-du-Pape). 2008 acquisition of one hectare of Châteauneuf du Pape, pure grenache.
Planted vine varieties
We remain very attached to, and intend carrying on the tradition of, one of the key factors in the success of Côtes du Rhône wines – the area's rich and diverse collection of grape varieties. For the reds, this list features Grenache, Syrah, Mourvèdre, Carignan and Cinsault. For the whites, it means Grenache Blanc and Viognier and, for the rosés, Mourvèdre, Syrah and Cinsault.